About Fields of the Future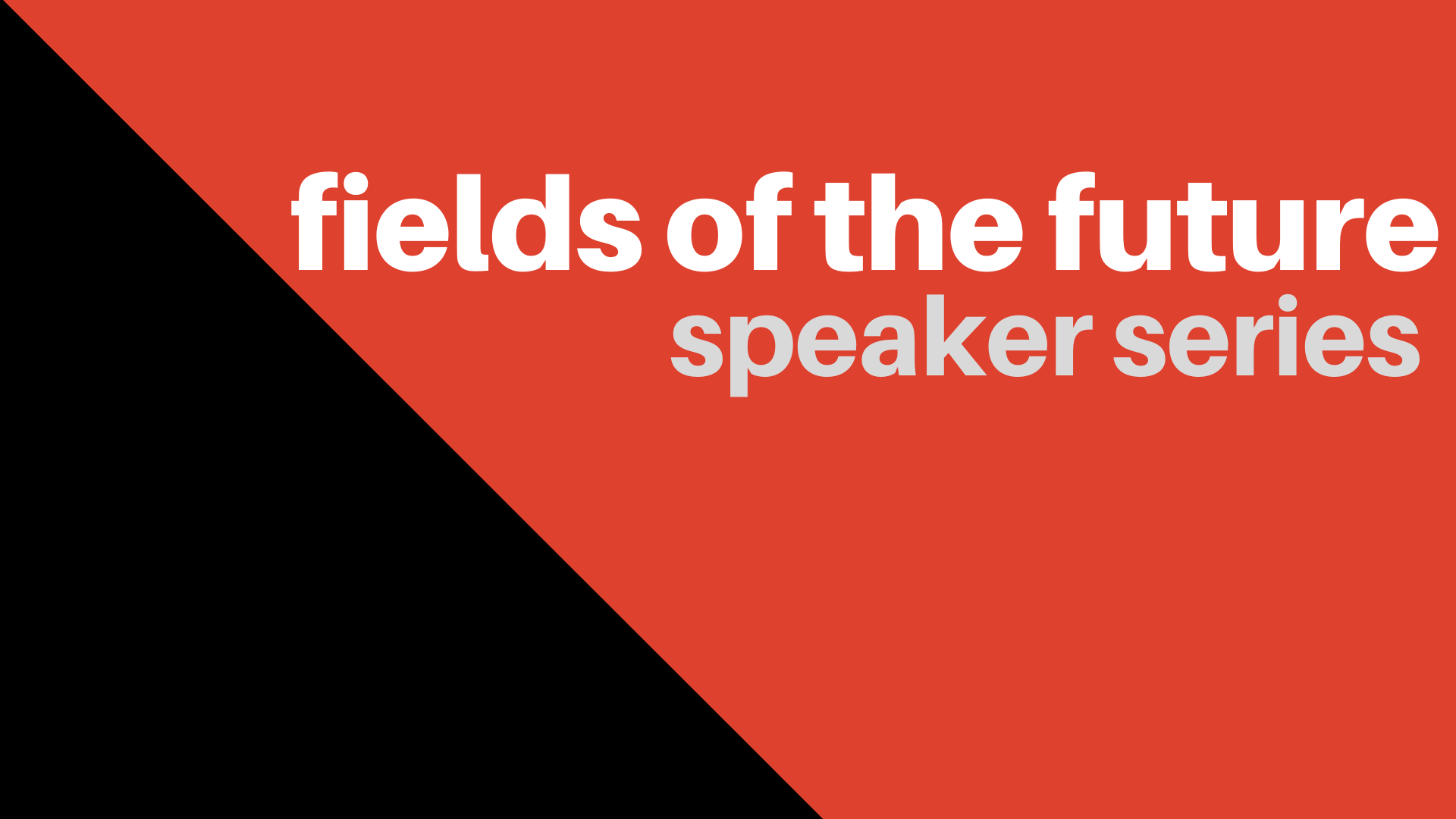 Have you wondered...
How technology and medical advances are transforming the world that we live in?

How we can leverage our unique talents and perspectives to fit the needs of society today?
Join AKEB USA, IPN, and ISN for the "Fields of the Future" Speaker Series. Attendees will have an opportunity to hear industry experts share their field of the future, all on a virtual platform.
Sessions will be held on alternating Saturdays throughout the summer, starting May 23.
Previous & Upcoming Topics and Speakers will be shared at a later time on the speaker page